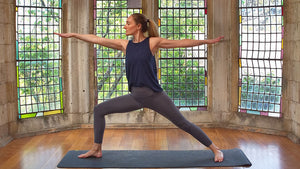 March 10, 2020
Joint pain is common within the entire population, and can target any of the body's 300+ joints. Making it's presence felt as stiffness, pain, swelling, warmth or reddness around a joint.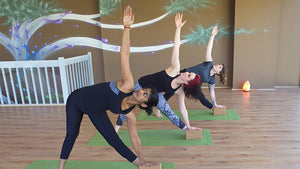 November 07, 2019
Are you ready to get clever and creative about the different ways, formats and audiences you can present with yoga? To kick-start your brainstorm, here are our top 11 ideas for making money as a yoga teacher.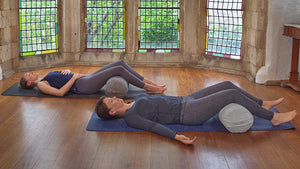 October 06, 2019
A good night's sleep is worth it's weight in gold...Check out our tips (including a pre-bed yoga sequence) to seduce your body and soul into sweet sleep -  and even sweeter dreams.